Dementia, Alzheimer's disease, and other memory disorders are affecting more Americans year after year. In fact, according to the Alzheimer's Association, more than 6 million Americans live with the disease. By 2050, it is estimated that the number will rise to 13 million.
Alzheimer's disease involves the loss of cognitive function to the point where a person cannot live independently. Caretakers will notice that their loved one's memory will continue to deteriorate and ultimately they will need 24-hour supervision and care.
To this end, you should choose assisted living facilities that can provide your loved one with the most effective memory care.
Why Nursing Homes?
During early-stage dementia, most families opt to stick with in-home care options. After all, the decision to bring a loved one to a skilled nursing facility is not easy and may involve a lot of emotions.
However, when a dementia patient worsens and becomes dependent on round-the-clock care, the best decision would be to choose a nursing home. In an assisted living facility, 24-hour medical care from professionals can ensure your loved one's safety and health.
If you're weighing whether home health care services or long-term care facilities are better, here are the advantages of each option.
| Home Care | Nursing Home Care |
| --- | --- |
| Your loved one stays in the comfort of their home | Nursing homes allow your loved one to be close to medical professionals around the clock |
| Familiarity may help them retain as much independence as possible | Patients will receive supportive dementia therapies |
| In-home caregivers may provide companion care and Activities of Daily Living (ADL) assistance | Experienced staff can intervene at any time to ensure the patients are safe |
| The caregiver and the dementia patient will have a more one-on-one personal relationship | Dementia patients will have access to social and recreational activities for companionship and independence |
| In-home care may be cheaper than a nursing facility | Nursing facilities have more security measures for patients with the tendency to wander |
Dementia Care Nursing Homes Vs. Residential Care Homes
Choosing among assisted living communities can be a challenge, especially because you want them to receive the best personal care they need. Though there are various options, the main thing to choose from is a dementia care nursing home or a residential care home.
Both of these options offer supervised care and support 24 hours a day. They will have staff checking up on them and helping them complete Activities of Daily Living (ADL), even as their disease progresses.
However, the main difference is how dementia care nursing home residents receive a higher level of care. The facility may have memory care units, which means they are cared for by staff members with special training for people with dementia.
Choosing The Right Nursing Home For Dementia Patients
It is important that you bring your loved one with dementia for an assessment regarding the best living situation before providing concrete support. After the care assessment is completed, you can start looking at options for the right nursing home in accordance with their health conditions.
Here are some tips you can consider as you select the best residential care facility for your loved one with dementia. When you are looking for the right nursing home for your loved one with dementia, it is important to focus on the most important factors, such as:
Convenient location
Flexible visiting hours
Social calendar with activities and events
Individualized care and attention to dementia patients
Caregivers who are friendly and professional
Adequate nutrition programs and excellent meal services
Medical care that meets the standards of their medical condition
Establish What You Can Afford
Before you go out to look for the right nursing home, you must first set up your budget. You will have to consider the expenses related to their medical care and other medical needs that you may need to pay for in the long run.
First, think about the initial costs for the nursing home. The cost of living in the nursing home depends on the kind of services and accommodations you will avail for your loved one.
Tour Different Facilities
Once you have settled on a budget, you can start looking for the right nursing home by visiting different facilities. Different facilities offer various types of services. Some may provide specialized dementia care while others may not. Make sure you choose a nursing home that has the best features that can accommodate their condition.
Talk To Friends And Family
If you don't have time to personally visit different facilities, you can check out other people's recommendations. You can ask for referrals for the best facilities and you can view their reviews online. You can also ask for help from your family, friends, and other people who have experienced this kind of situation.
With these local resources and trusted guidance, you will have better chances to find the right living setup for your loved one with dementia.
Consider Your Loved One's Preferences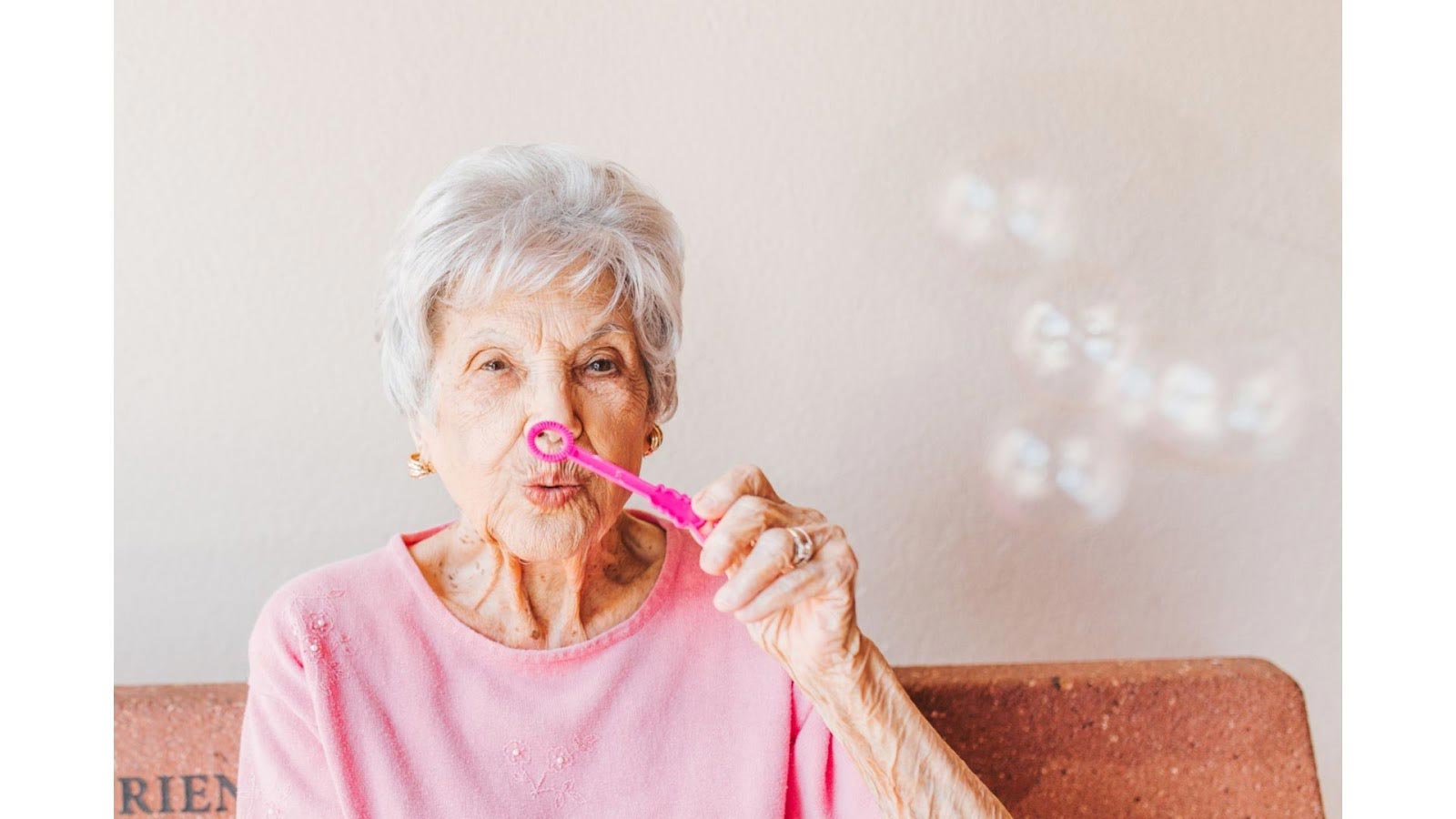 Don't forget that your loved one with dementia has their own preferences. The nursing home facility you choose should be a place they are comfortable with and where they will feel at home.
Regardless of where they may be comfortable, you as a caregiver must still set some rules and establish boundaries for them to follow. You should look for a facility that can accommodate their needs and provide them with the comfort and peace that they need.
Advocating For Your Loved Ones With Dementia
Even when you have settled on a specialized care facility for your loved one, your responsibility as family members never end. As caregivers and support groups, you should always check up on how your loved one is doing in their assisted living residences.
Since you know them the best, don't forget to advocate for your dementia patient. Check on how they feel at the facility and look for signs that can attest to their comfort in living independently at the nursing home. You should also see if they have security systems in place, if their memory care facilities are providing support as promised, and if their long-term care plan is working.
Frequently Asked Questions About Nursing Homes For Dementia Care
Dementia care can be a challenge not only for the patient but also for their primary caregiver. Here are some more points to consider about senior care for people with dementia so they can make smarter choices.
Where is the best place for someone with dementia?
Many dementia patients prefer to stay in their homes with their families and hire in-health care providers. However, they may also opt for memory care facilities like nursing homes, adult daycare programs, adult family homes, and continuing care retirement communities.
When should dementia patients go into care?
Dementia is a progressive disease, which means every patient knows that their disease will eventually progress into something worse. For most patients, there is no need to wait for late-stage dementia. You can bring your loved ones into care once they start requiring care services that only full-time caregivers can provide.
Are dementia patients better off at home?
Home care is recommended by medical professionals, especially for severe cases where patients need to spend more time with their loved ones for a sense of familiarity. However, every family has a different situation. For many, long-term medical treatment in nursing homes is still the best option for their loved ones. In the end, it is up to the family and the patient to decide.

Senior living with dementia and memory-related problems can be a heavy burden to patients and their families. For long-term care, nursing homes with dedicated memory care facilities are still the best choice.
Learn more about caring for your elder loved ones and helping them make the most of senior living at Senior Strong.