Older adults can find independent living hard. This can be due to a number of reasons: difficulty with mobility or doing certain tasks, feelings of loneliness, and more. However, some seniors may insist on living independently from their family—which can cause worry for their loved ones. Fortunately, senior communities are a perfect option to help both parties win.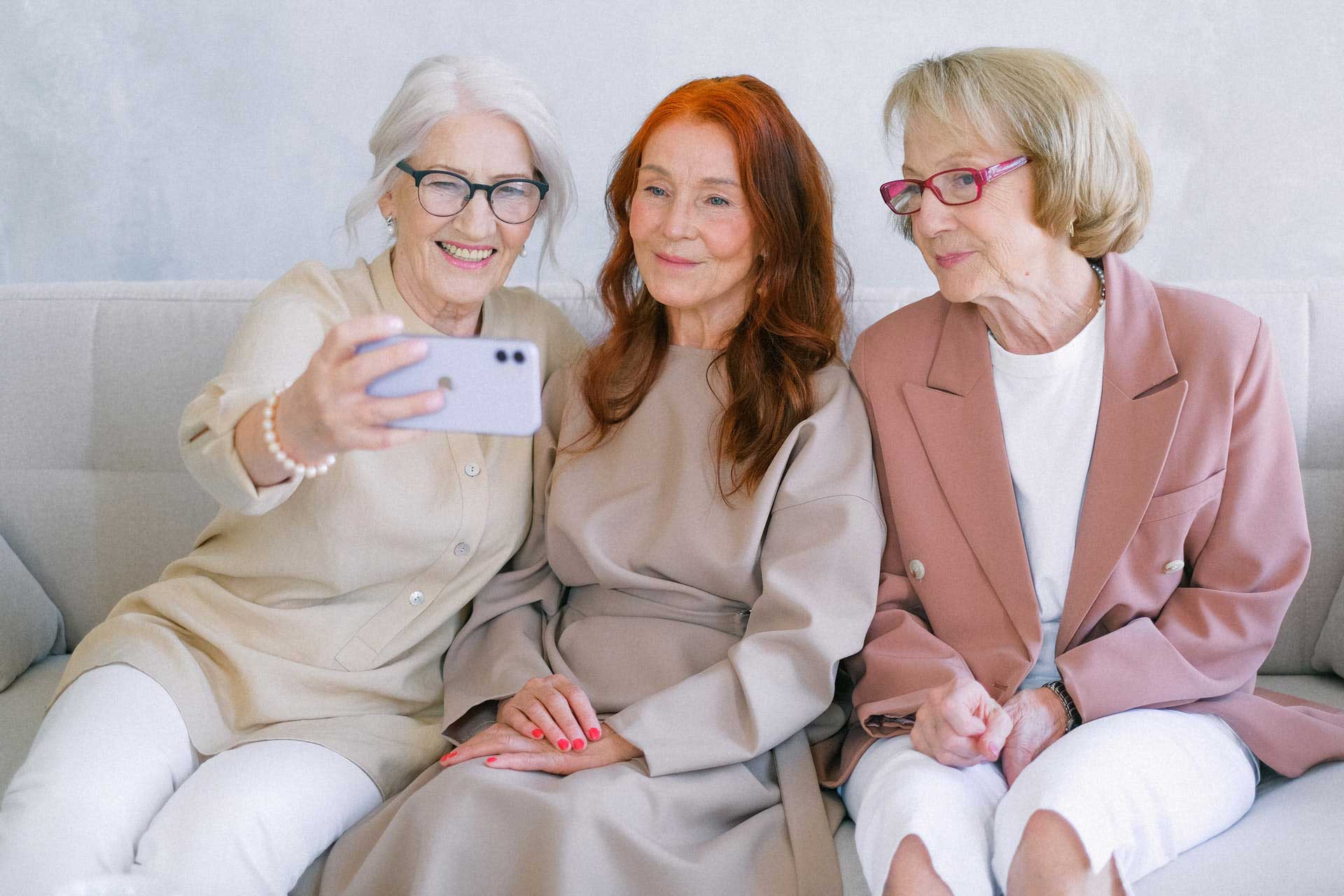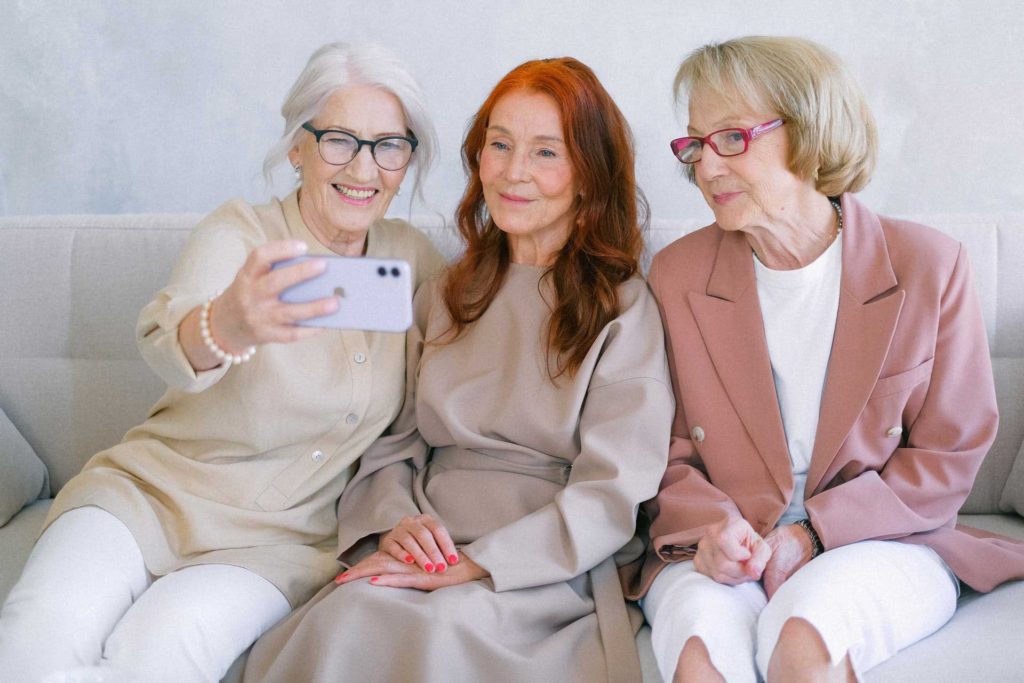 Unlike nursing homes that operate in a clinical setting, care retirement communities feel more like home. According to the Centers for Disease and Control and Prevention (CDC) the number of residential care communities in the United States is over 28,900. This means that continuing care retirement communities are easily accessible.
Assisted living facilities fosters relationship within residents. These adult communities can still live their preferred lifestyle while getting skilled nursing care.
The Benefits of Communities for Seniors
Retirement communities increases social interaction among residents. In turn, this can benefit their mental and physical health.
Personalized Housing Communities
While nursing homes provide excellent medical care, it can get lonely for seniors. On the other hand, housing communities can remind them of what it's like to live in a family home again.
This type of care is better than lonely hospital settings. The living space is typically warmer and livelier. Not to mention, the staff in a retirement community will help create social experiences for any senior, ensuring they lead an active life.
When a new senior joins the community, they will be introduced to older residents who can help them settle down in the community. Staff members also play a role in ensuring that your loved one is in good company.
In senior communities, the staff invites the seniors to participate in activities that match their interests. There are group activities like knitting, discussions about current events, and watching live sports.
Physical and Emotional Benefits
Retirement communities can provide physical and emotional benefits for seniors. These independent living communities have facilities that encourage a healthy and active lifestyle. They also have housing options like apartments and mobile homes that encourage safe and independent living.
Unlike nursing homes, senior living communities provide options for seniors. The main focus of a retirement community is socializing with the option of independent living or assisted living, depending on their needs. Your loved one will enjoy the company of other residents and have a direct effect on their health.
Since they aren't living alone, seniors foster communities that support mental health and wellness. The elderly suffer from isolation and loneliness and are more likely to experience mental health problems.
These senior housing living facilities have community amenities for their residents. They have a fitness center, a private dining room for family members, a gaming room, a library, tennis courts and some have a golf course!
With a care retirement community that focuses on the wellness of seniors, you can be sure that senior living communities are worth it. It may cost more than nonprofit nursing homes since it's not covered by Medicare but the housing options and the community is the best.
Helps in Reducing Loneliness
Older adults can reduce the feeling of isolation by moving to senior living communities, since senior housing is packed with social interactions. After all, forming new friendships with the residents is great for their health.
These senior housing facilities are a living community that lets the elderly enjoy an active adult lifestyle. They engage in social activities that play vital roles in senior emotional support. The residents also make plans with each other on attending activities.
Independent living outside retirement communities can take a toll on the mental health of seniors. That's why senior living communities are recommended. They get to enjoy living in communities and have someone to talk to all the time.
They also get to do their hobbies in groups since the senior living community is a place that encourages senior interactions. Care retirement communities also benefits senior living by fostering a warm living community. Those who are in settling in are taken care of by friendly staff and residents.
Types of Communities for Elderly Individuals
The range and types of senior housing options all depend on the residents' certain needs. There are varying levels of care offered within senior communities. This will help make sure that every senior will have options to choose their house's living conditions.
Picking the best option depends on the cost and the needs of your loved one. Here are the types of living communities that are perfect for senior living.
Assisted Living Program (ALP)
Assisted Living Program or ALP is an excellent choice for seniors who refuse nursing homes but still need help with their daily activities. They do not need 24-hour care but still need assistance from time to time. ALP usually includes a room and boarding, case management, and a third party nursing service.
Continuing Care Retirement Communities (CCRCs)
CCRCs or life care communities offer various levels and types of service depending on the seniors' needs. They offer independent housing, assisted living, or nursing care all in one location.
Older adults who can't live by themselves move to the assisted living facility or they can opt to receive home care in their independent living unit. They can also get nursing home services.
Independent Living Apartment
Independent living apartments are perfect for seniors who don't need personal or medical care but would like to live together with other senior citizens who share similar interests. This type of senior living is the most independent they can get. Senior housing under independent living apartments has regular community events and other social and recreation activities.
Family-Type Homes
For a homey type of senior living, the family-type home is the best choice. This senior living option offers residential care and regular housekeeping. These senior housing facilities provide supervision if a senior needs help and assistance. These types are ideal for seniors with low to mid-level assistance needs.
Enriched Housing
Enriched housing is a senior housing type that lets seniors live in their own independent apartments and housing units. It's more like a tenant-landlord relationship, with available extra services if needed. Enriched housing is licensed by the State Department of Health and makes senior living easy by providing meals, housekeeping, shopping, and help with medication.
Adult Homes
Adult homes are a senior living option that is perfect for a senior resident that's no longer fit to live independently. This type of senior living facility provides supervision, personalized care, and housekeeping. They also make sure that every resident gets three meals a day. This home-style approach is the most ideal place for a senior with high-level needs.
Nursing Home (Skilled Nursing Facility)
Nursing homes are cost-efficient options for seniors since it is covered by insurance. They offer 24-hour care for those who need supervision round the clock. In nursing homes, you can expect specialized care from trained medical professionals.
Frequently Asked Questions About Elderly Communities
Most of you still have questions about elderly communities and we are here to answer that!
What are the top motivators for seniors to move to retirement communities?
One of the main reasons why seniors opt to live in retirement communities is low-cost living. Some choose to move into retirement homes so they can enjoy low-maintenance and worry-free days. It will also consolidate expenses since it combines everything from rent, food, utility payments, and entertainment all in one monthly bill.

Another reason is the upgraded living quality. Some of us only dream of having pools, theater rooms, and a Jacuzzi. But senior living communities usually have these high-end recreational facilities that upgrade the quality of life. Some seniors even prefer this type of home since it is more relaxing and fun compared to their own house.

An active social life is also a top motivator to consider senior living communities. It is hard to make friends and maintain them during the younger years. But that becomes harder as we age, that is why a retirement community is perfect.

You get to interact with people with the same interest as you. Plus senior living communities encourage group activities that are beneficial for their social life. It will also encourage them to keep in shape since there will be group exercises that you can easily participate in.
Who pays for seniors housing and care communities?
There different ways to pay for senior housing and care communities. The family's financial situation is important when deciding to move to retirement communities. Some may think that cost will be hard to cover and may affect the move. Good thing that there ways to help fund moving to a senior housing facility.

You can opt for the traditional approach which is the most straightforward way of payment. You can fund the move through your own life savings and income. This is only possible if you have a substantial amount saved up to cover for everything.

Another way is long-term care insurance, this will reimburse the cost of daily assistance provided by the continuing care retirement facility. US veterans are also eligible for benefits that can be used to pay long-term care. Medicaid can also help with payment, as it helps low-income citizens afford medical care. Medicare is also a huge help in paying a percentage of the costs is you are eligible for this benefit.

What types of social services are offered in communities for seniors?
Under Title III of the Older Americans Act there are a lot of social services are offered in communities for seniors. It includes benefits counseling and education. These are services that help the elderly understand their benefits

Another social service is chronic disease management. This is a program that help seniors manage their symptoms. There are also social services for health assessment, education and screening to ensure that the elderly will have access to the best healthcare out there.

There are a lot of social services are offered in retirement communities. To know more about a specific service you can contact a facility first to confirm if they have a service that you are looking for.
Additional Resources
Here are some additional resources that can help you to know more about senior living communities.
If you are scouting for good retirement communities you can contact Eldercare Locator at 1-800-677-1116 or visit their website. This site will help you connect to services for older adults and their families.
To know more about veteran benefits you can visit this website for more information. You can also check here if you are eligible for their benefits and programs.
Interested in learning more about senior care? Check out Senior Strong today!