Does thinking about reaching old age make you feel worried? Have you thought about how you want your life to be managed during your sunset years? These are some of the questions that can be answered by acquiring legal services for seniors.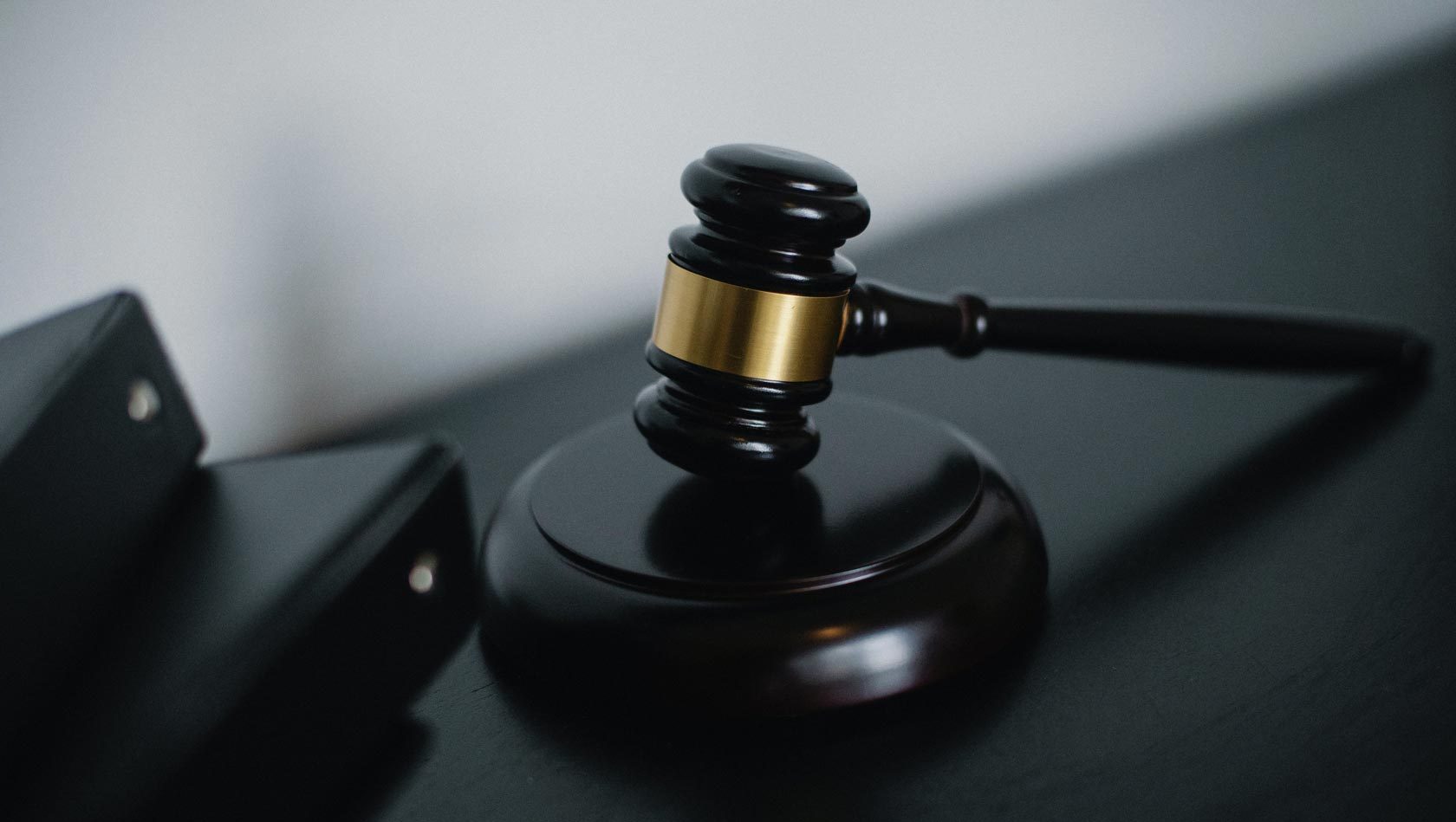 Legal services for seniors became a specialty due to the increasing need of the elderly community. As the need for things like estate planning and wills become more prominent with age, it's crucial to have professionals well-versed in dealing with such matters.
Why Legal Services Are Important for the Elderly
As a person ages, more and more problems arise. Here's where a legal counsel specializing on elderly care can be of service.
An Elder Law attorney provides help for aging persons as they navigate this unknown and trying part of life. For instance, a legal services provider can give elders guidance on choosing a place for their long term care, managing healthcare needs, and estate planning.
The Older Americans Act
For the welfare of senior citizens, the United States government, through President Lyndon B. Johnson, signed the Older Americans Act into law. The American Bar Association uses this law as the foundation for current programs for seniors. Overall, the main goal of this law is to make America's elderly as healthy and independent as they can be.
The Older Americans Act gave the federal government budget allocations for all American citizens above the age of 60. The specific benefits discussed are employment opportunities, adequate income after retirement, housing or community living, institutional or long term care, and other health care services.
Situations Where Seniors Need Legal Assistance
Throughout people's lives, the need for attorneys comes about every once in a while. Ultimately, once a person reaches the latter part of life, they might require legal assistance for their plans. Here are some possible situations where a senior citizen might require legal services providers.
Social Security Benefits
An American adult has the privilege to apply for Social Security aid once they reach the 61 years and 9 months old. If a person receives disability benefits even before they reach this age, or whether they also qualify for disability once they become eligible for elderly benefits, a lawyer specializing on Elder Law can offer them legal counsel.
Medicare
Seniors aged 65 years old and up are all eligible for Medicare, the federal health insurance program. The benefits are all amazing, but many seniors might feel overwhelmed about the application process. Having legal advice from expert attorneys can help, especially for those who will apply for the first time.
Medicare has four parts, named A, B, C, and D, and they each equate to different healthcare services. Undoubtedly, there are high chances for seniors to encounter concerns and issues with the coverage that they receive. Elder Law attorneys can help you with claims and appeals, especially those with more complex problems.
Estate Planning
No matter how much or how little seniors possess, they must look into planning for the time when they pass away. It might be scary to think about, but its something no one of us can escape. A lawyer can provide legal advice in the creation of a will, discussion on insurance, financial management, tax implications, and division of other assets.
Elder Abuse and Consumer Fraud
It may be hard to imagine that a family member, an employee, or an acquaintance abusing the seniors in their lives, but this happens to many of them. These issues range from physical, mental, financial, emotional, and sexual abuse. Some problems also involve neglect and abandonment. An Elder law attorney can provide assistance and options to help seniors get to a safer environment and recoup losses, including financials.
Frequently Asked Questions About Legal Services for the Elderly
How important are legal services for the elderly?
Hiring a knowledgeable and competent lawyer that specializes in senior legal assistance can ensure that you or your elderly loved one enjoys their well-being and lives their life free from stress. Should there any issues that arise, seniors will feel at ease to have someone on their side to help them along the way.
Are there free legal services for the elderly?
There are independent non-government organizations that provide free legal aid and pro bono services to low income seniors. For instance, AARP offers the Pro Bono Access to Justice through the Legal Counsel for the Elderly. These program is possible through volunteer paralegals and attorneys who share legal aid, legal guide, representation, and other resources for all seniors in need.
Does AARP offer legal services?
AARP works with their litigating arm, AARP Foundation Legal Advocacy and Legal Counsel for the Elderly to help seniors needing representation against civil issues and have limited resources due to low income.
Additional Resources
Low-Cost, Free Legal Help - Ask the Experts - AARP Bulletin
This resource from AARP links low income senior citizens to gain access to attorneys willing to work pro bono after assessments are met in their poverty guidelines.
AARP is an nonprofit and nonpartisan organization focused on guiding the elderly in the right choices to make as they age. They also provide resources on financial, legal, healthcare, and family issues faced by senior citizens.
To better understand how an elder law attorney can help seniors, contact Senior Strong today!