Indulging in a good, long soak is an activity that seniors should enjoy once in a while because of its many health benefits. This is because a warm soak can help a senior relieve stress and allow for a good night's rest.
According to the Harvard Medical School, soaking can also help relieve pain and soothe itchy and dry skin associated with the aging process. A study conducted in Japan also showed that hot water bathing might be helpful to elders who want to improve their heart conditions.
In order for elders to reap the health benefits of soaking, they need to have the ideal soaking tub at home. Here are some of the best bathtubs for seniors that are worth looking into: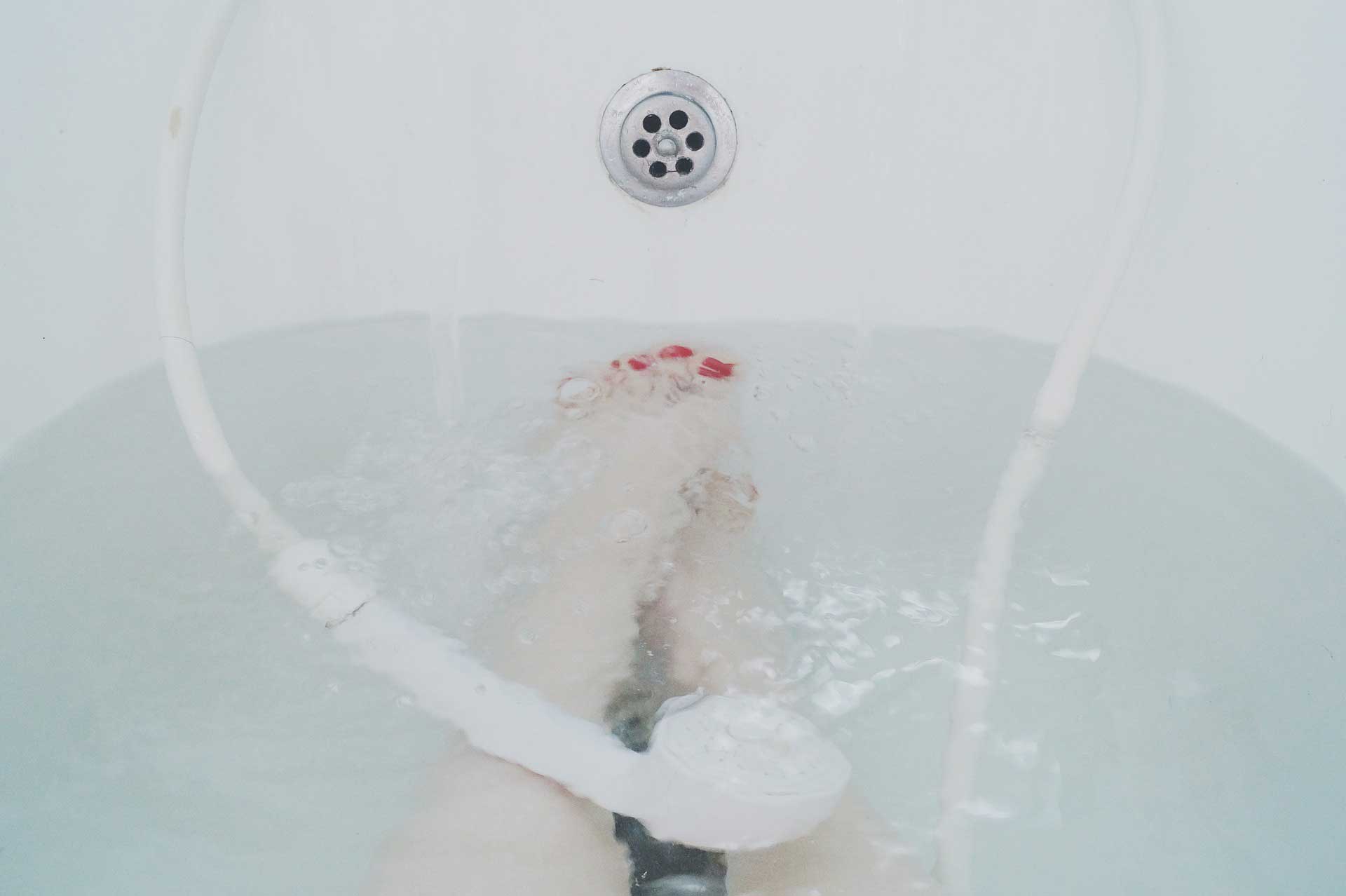 Pros:
Spacious Design
Portable and Foldable
Height Adjustable
Cons:
Assembly may require assistance
This freestanding bathtub for elderly people is an excellent choice for those who have minimal space in their bathrooms, as users can disassemble it after each use and put it back in storage.
The spacious design of this bathtub makes it comfortable to use. The height of the bathtub is adjustable as well, making it an ideal soaker tub whatever the height of the user is.
Pros:
Push-Button Controls
Made of Durable Materials
Has Safety Features
Cons:
This walk-in tub is an excellent choice for seniors because of its many features that make it safe and easy to use while bathing.
Case in point, this walk-in tub has push-button controls that your loved ones can use to have a relaxing spa-like experience at home. The controls allow users to control the built-in hot water heater and the air pumps that can help soothe pain caused by chronic diseases such as fibromyalgia.
Users with mobility issues, like those who use walkers, or who live alone can easily get into this walk-in tub because of the low water-tight door. It also has built-in handlebars and a textured floor as safety features to help users avoid accidental falls.
Pros:
Made from Durable Materials
Has Safety Features to Make It Slip-Resistant
Excellent Heat Retention
Cons:
Not Ideal for Small Homes
This is an excellent option for elderly individuals who want to start a bathroom remodel project and want to put in a permanent tub. This bath product features an Americast construction that makes the tub lighter than cast iron but still durable, which can help extend its usable life.
The enamel surface of this bath product is scratch-resistant, which makes it easy to clean and allows the tub to last longer. Its floor is textured to make it safer for adults who are prone to accidental slips.
This soaking tub also features an Americast backing that acts as an insulation to allow heat retention so elders can keep their bath water warmer longer which allows users to soothe their tired muscles and sore joints longer.
Understanding The Walk-In Tub Industry
Tubs come in different forms and it is important to choose a tub that will suit not just for the senior who will use it but the house where the tub will get installed.
Traditional tubs are the ones that buyers are used to and are the ones that most brands produce. They are often made from sturdier materials which means that they can last longer. The thick materials of traditional tubs also help them maintain water temperature longer making them great options for those who want to use soaking as a therapeutic activity.
Walk-in tubs are great options for those who need tubs that are easy to get into. Walk-in tubs have doors that users can open to get into the tub and doubles as a safety feature. The door of a walk-in tub can make it easier for people who value their independence because they can get into the tub even without assistance.
Walk-in tubs are more expensive and the installation costs can be prohibitive which is why walk-in tubs are not as common as other tub models.
Portable tubs are tubs that users can easily put away when not in use which makes this item ideal for a senior who lives in a small home or has a small bathroom. This product is also an excellent solution for those looking for something that they can use for bathing without the additional expense brought by installation.
Frequently Asked Questions
How deep does a soaking tub need to be?
To be considered a soaking tub, there should be at least 14 to 15 inches of water depth, or deep enough to cover a person's frame.
Tubs are great products that have health benefits and can help seniors relax after a tiring day which is why it is vital to look for a tub that elderly users can use easily and safely. The best bathtub for an elderly person should be easy to get into, lasts long, safe to use, and reasonably priced.
For more products that can help seniors lead better lives, visit SeniorStrong today!