The population of older adults in the US continues to grow, so the search for the perfect senior living community becomes increasingly important. Currently, there are over 54.1 million older adults aged 65 or over in the country, with 1.3 million of them residing in nursing homes. This underscores the importance of finding the right community to meet the diverse needs of seniors and their families, ensuring their well-being, safety, and overall quality of life during their golden years.
With a multitude of options available, navigating this process can feel overwhelming. In this blog post, we'll explore six essential steps to help you or your loved ones find the ideal senior living community that best meets their individual needs and preferences.
Assessing Care Needs and Preferences
The first step in finding the perfect senior living community is to assess care needs and preferences. Start by evaluating current and future care requirements. Consider whether independent living with minimal assistance or specialized care such as memory care or skilled nursing, is necessary.
Next, identify desired amenities and services that'll contribute to a fulfilling lifestyle. Some seniors might seek a vibrant community with fitness facilities, social events, and cultural activities, while others prefer a quieter environment with access to nature and peaceful surroundings. Social preferences are also crucial; some seniors thrive in a bustling community with frequent interactions, while others value more privacy and independence.
Determining the Budget and Financial Planning
The second step involves understanding the costs associated with senior living communities and determining a budget. Different types of senior living communities offer various pricing structures, depending on the level of care and amenities provided.
Research payment options such as private pay, long-term care insurance, and government assistance programs. Exploring these options will help you plan financially for the transition into a senior living community without facing unexpected financial burdens.
Checking References and Reviews
As you're researching potential senior living communities, it's essential to gather as much information as possible. One way to gain insights into the daily life and experiences within these communities is by checking references and reviews from current residents and their families.
In today's digital age, online platforms offer a wealth of information, including insights into senior living communities. Seek reviews and testimonials from those with direct experiences, offering valuable perspectives on strengths and weaknesses. By searching for feedback through online communities, social media groups, or specialized websites, you gain glimpses into seniors' daily lives in different communities.
For instance, you can use an Insta Story viewer tool to download Stories from different senior living communities' profiles to gather insights and make informed decisions. By exploring their social media profiles, you can better understand how they work, compare them, and then decide which one best suits your needs, preferences, and budget.
Finding the perfect senior living community requires a thoughtful and comprehensive approach. Utilizing available resources like an Insta Story viewer tool, and checking references and reviews of different senior living communities can help you make a better decision.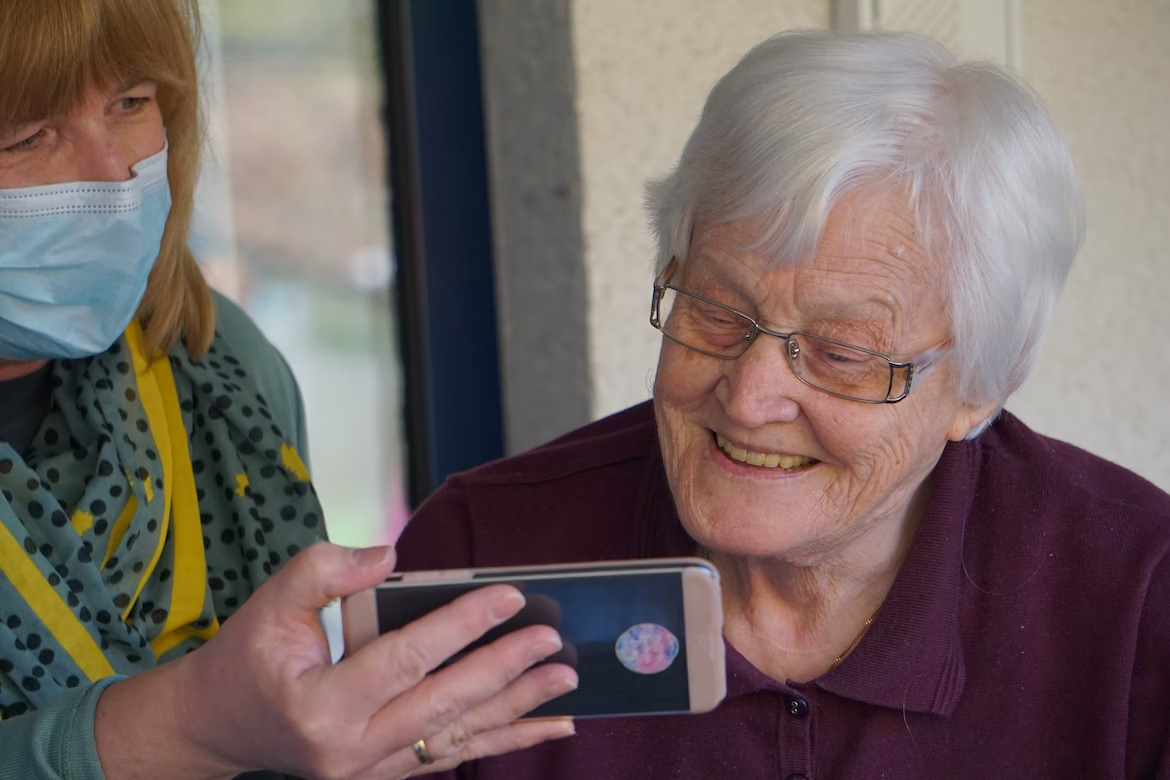 Location and Accessibility
Location is a crucial factor in choosing the perfect senior living community. Consider proximity to family and friends, as regular visits can significantly impact the well-being of seniors. Additionally, evaluate the community's location and surrounding neighborhood. Look for accessibility to grocery stores, pharmacies, and recreational facilities to ensure a convenient and fulfilling lifestyle.
Assessing transportation options and access to medical facilities is also vital. Reliable transportation services can help seniors maintain their independence, while easy access to medical facilities ensures prompt and quality healthcare when needed.
Visiting and Touring Potential Communities
Once you have a list of potential senior living communities, the next step is to schedule visits and tours. Prepare a list of questions and a checklist to help you evaluate each community effectively.
During the visits, pay attention to cleanliness, safety, and maintenance of the facilities. Observe how the staff interacts with residents and evaluate the overall atmosphere of the community. Engage in conversations with both staff and residents to get a sense of the community's culture and friendliness.
Understanding the Community's Contract and Terms
As you narrow down your options, carefully review the residence agreement of each community. Understand the services included in the monthly fee and any additional charges that might apply. Take note of the rules, regulations, and policies in place to ensure that they align with your or your loved one's preferences and needs.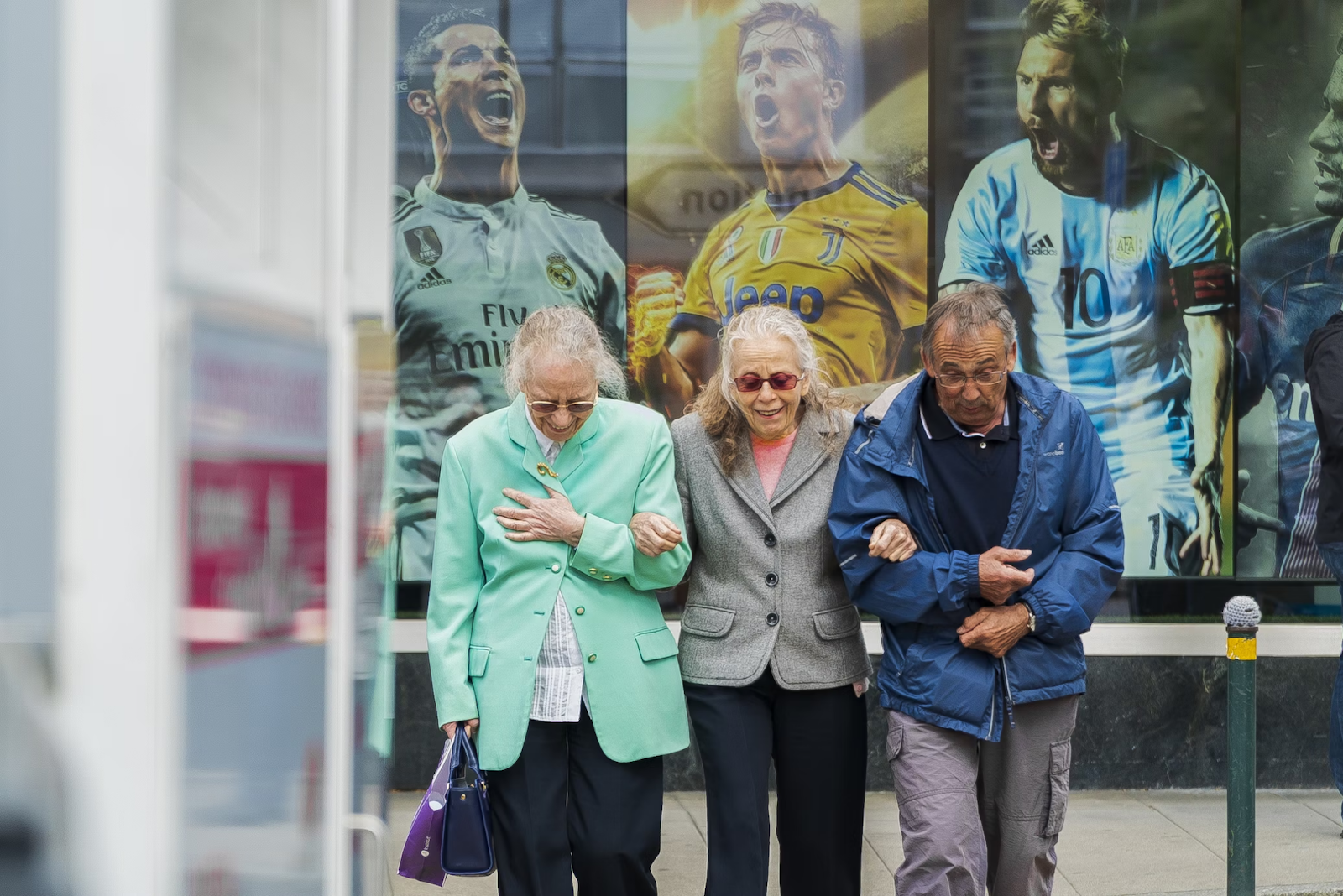 Conclusion
Finding the perfect senior living community can feel like a daunting task, but with the steps mentioned above as your guide, you can navigate the process with confidence. Remember to assess care needs and preferences, determine your budget, research different types of communities, consider location and accessibility, visit potential communities, check references and reviews, understand the contract terms, and engage in trial stays.
Above all, take your time in making the final decision. Finding the perfect senior living community is an essential step toward a happy, healthy, and fulfilling retirement journey. Seek advice from professionals when needed, and trust your instincts. The right community is out there, waiting to welcome you or your loved one with open arms and create a comfortable and enriching new chapter in life.
Was this article helpful?